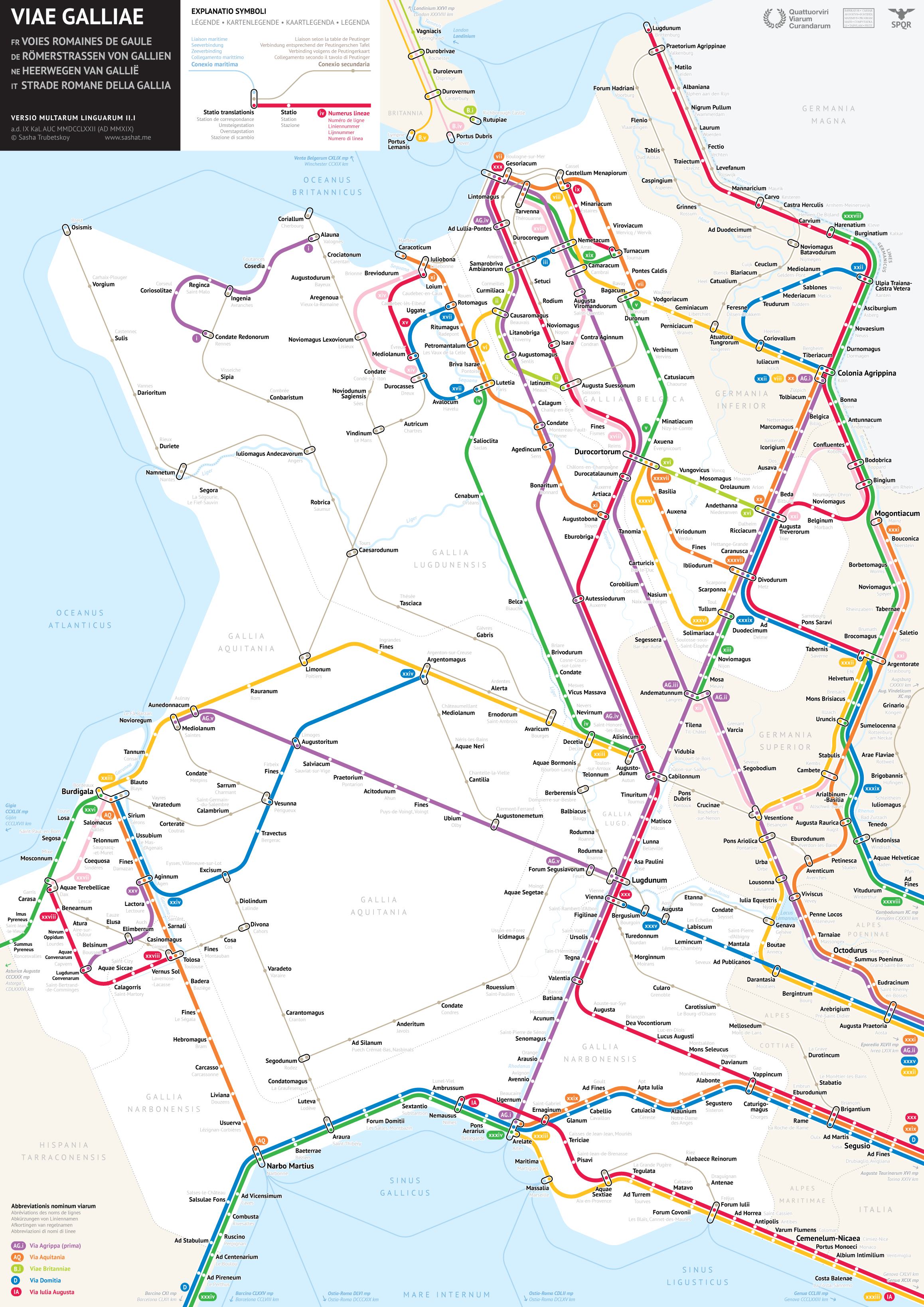 Notes:
This was an interesting map to make, but I can't say it was fun all the time. Generally I enjoyed the process, but it was far more challenging than I had anticipated. I go over some of the challenges in my first Gaul live stream on YouTube. I'm also preoccupied right now with finding a job, which is why I had to stop working on this for a while. But now, as far as I can tell, it's done!
Right now I'm too lazy to write much. But if a discussion ensues on Twitter, I'll be sure to collect those thoughts here.
If there are any issues, they will surely be corrected in future versions of the map.
I intended the thicker line version to be an alternate, but I think people liked it more than the thin version. So here's the version of the map with thinner lines: